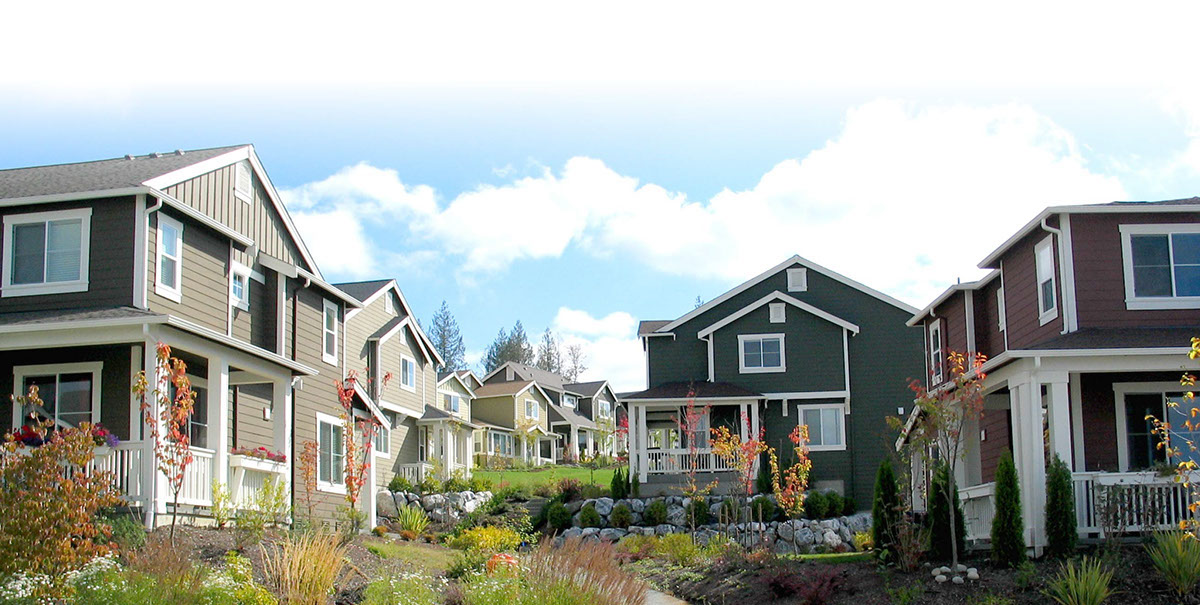 Birds of a Feather Flock Together...
When one person is interested in your product, their neighbors are most likely to be interested in the same or like product. Web2DM can target not only the customer that visited your website, but those that live in close proximity of that consumer. Now you can reach a very select group of customers with ease.
Our Web2DM program features two targeting algorithms that are designed to maximize your return on investment and help generate sales.
The first is our Exact Algorithm. This state of the art method, combined with our proprietary filters, narrows the focus to just a small amount of website visitors we can identify as the most likely resident. While certainly accurate, by itself this method will leave dollars on the table by missing many potential buyers that are actively in the market.
The second and recommended targeting method is our Proximity Algorithm. This method incorporates the Exact Algorithm, but also tightly controls and accepts an additional two or three households when the Exact Algorithm qualification is not met. This method will ensure that the exact website visitor is targeted within all possible structures within an approximate 100 to 200 foot radius. This will ensure that no website visitors and no potential sales opportunities are missed.