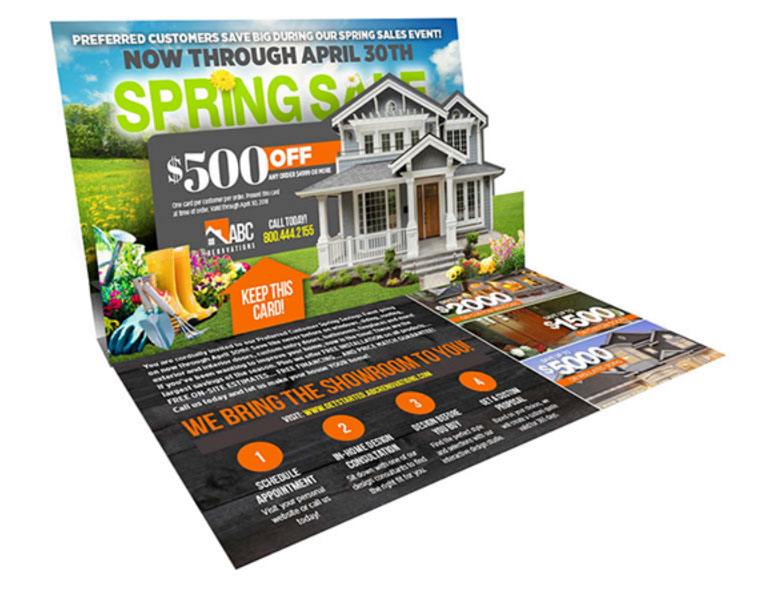 Let our in-house direct mail team create the perfect program from you. You give us your best offer and we will create a direct mail program sure to drive traffic to your location. From laminated gift card mailers... to embossed cards... to zip-open mailers... to pop-up mailers, we have what you need to generate sales.
Call for a direct mail sample kit today!
plus, Get instant gratification with email addresses.
We are able to append email addresses on up to 40% of the consumers that we capture on your website. Because these customers opted-in to share their location, you can use these email addresses to reach out to them right away!